From Mint to print - NFT Print on Demand
The finest quality NFT ONLY Print studio
Easy NFT Image Upload Process
Upload NFTs directly on NFTY INK
Highest quality archival ink
Museum-grade quality ink and substrates
Fast & Free shipping
Fast turnaround and free shipping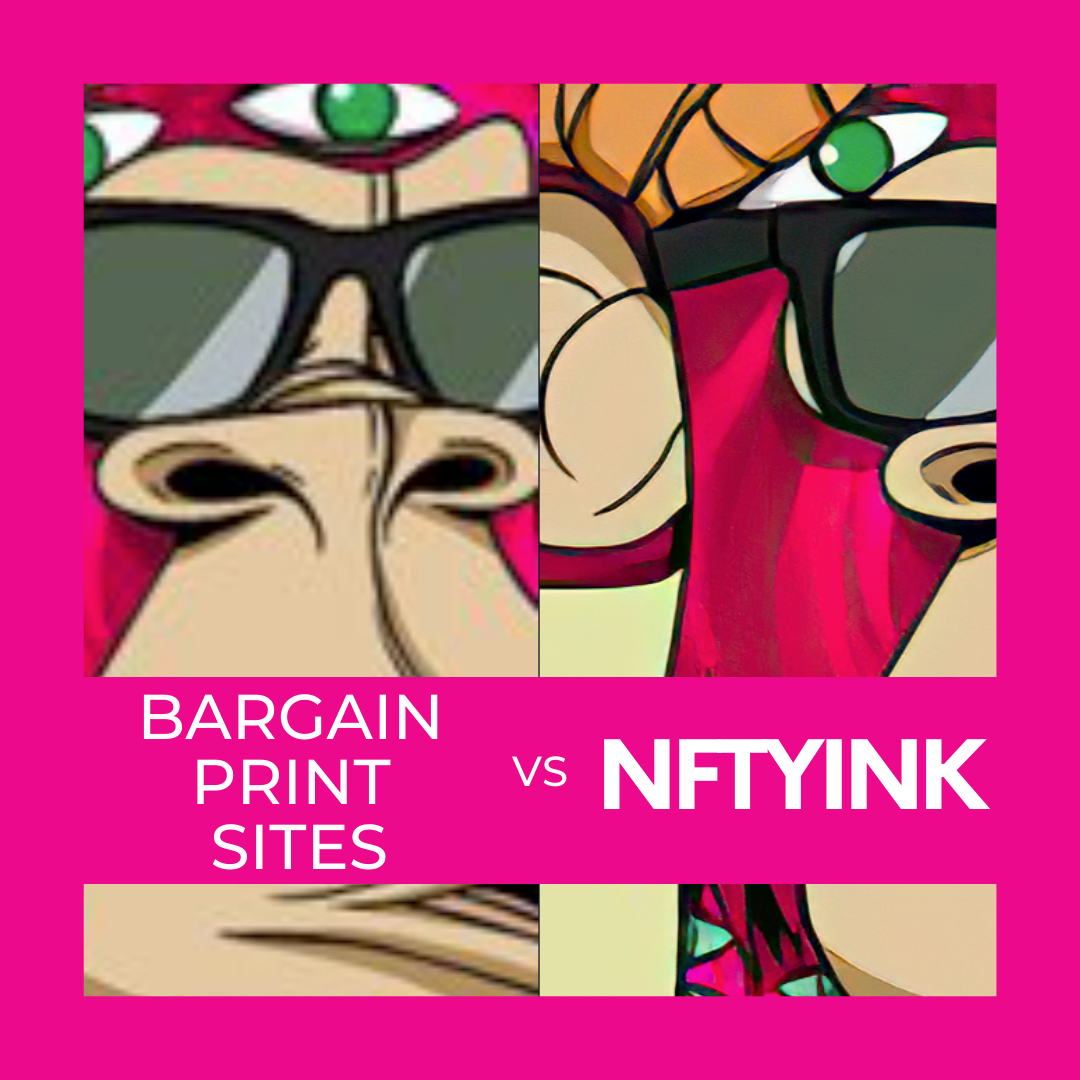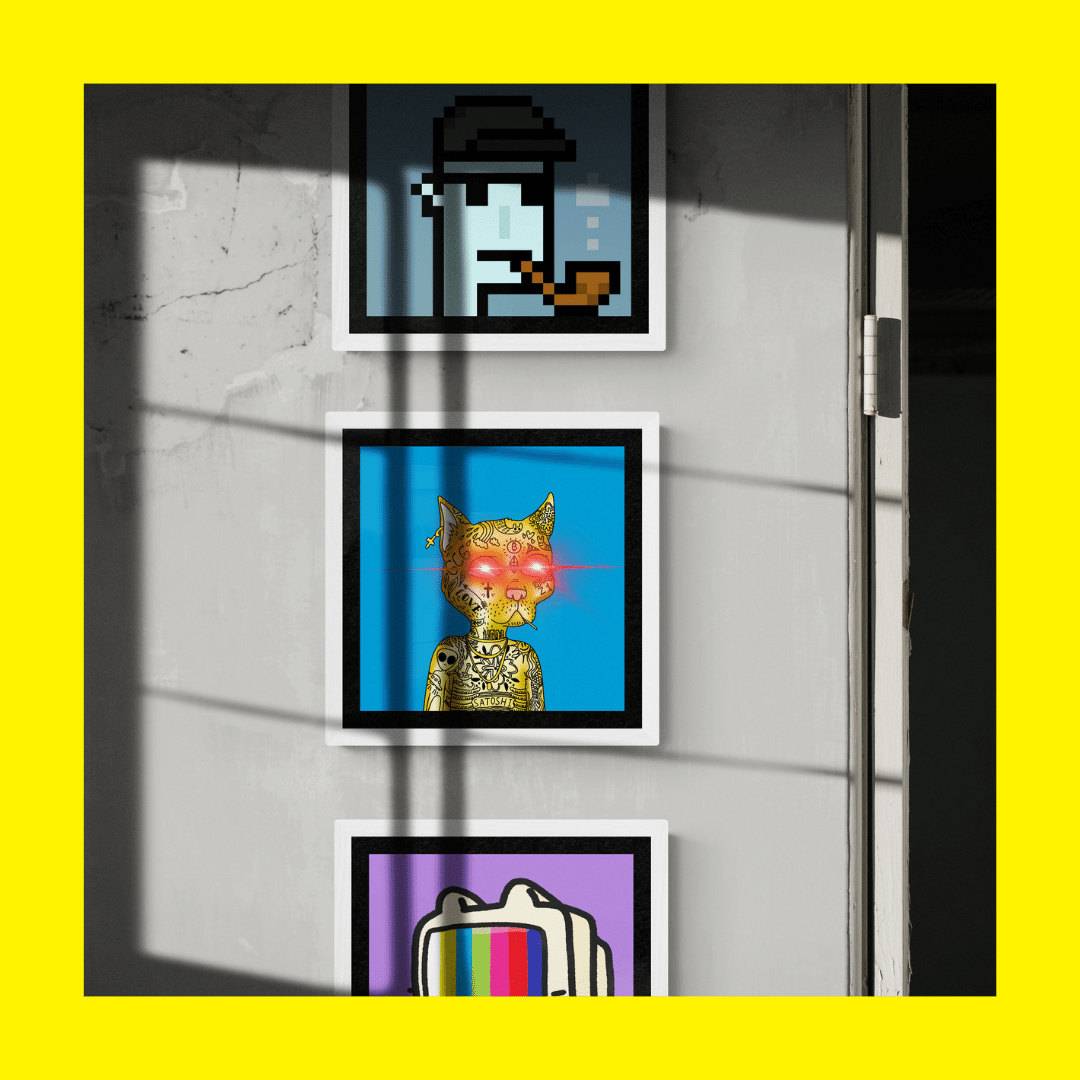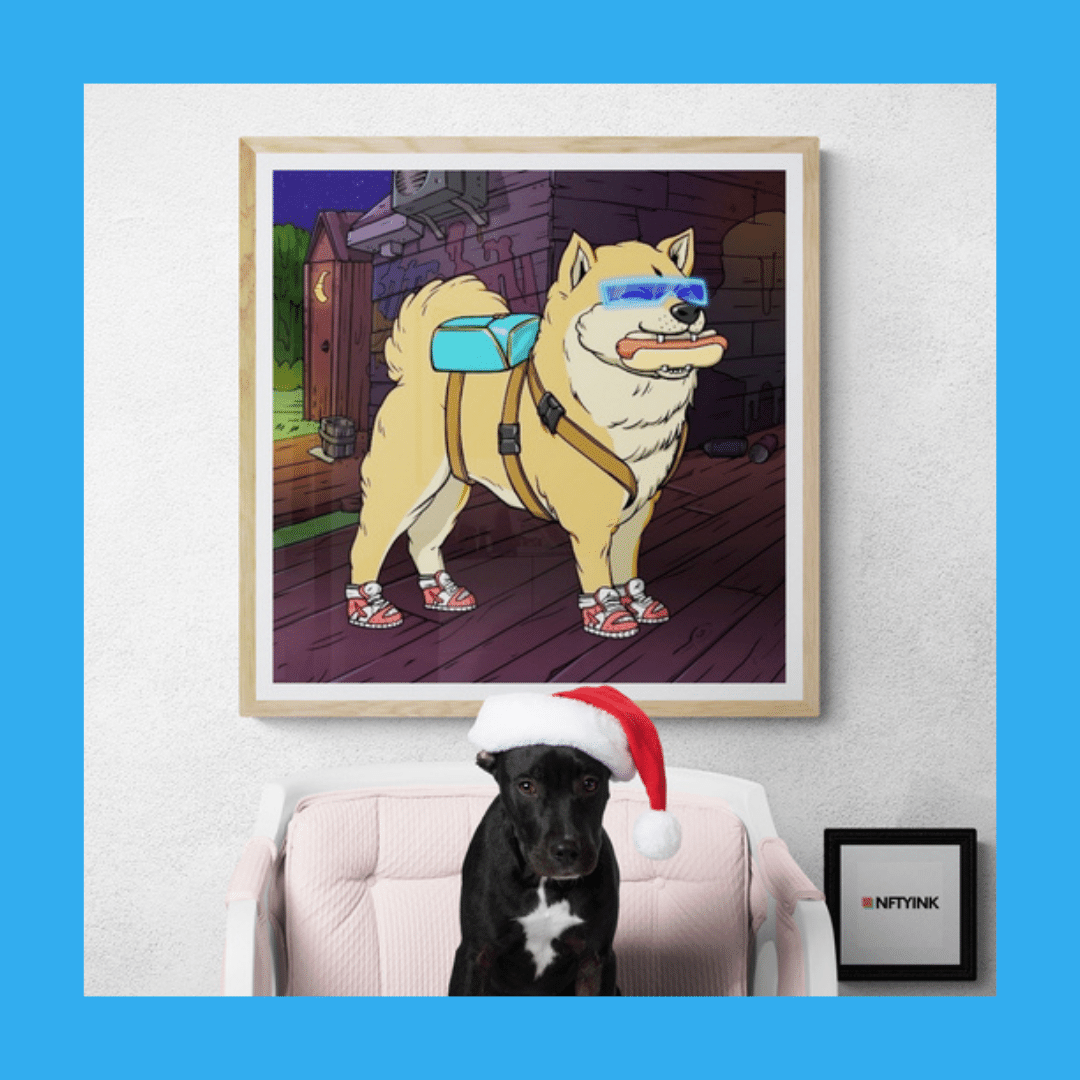 Need a higher resolution NFT FOR PRINTING?
NFT Quality UPSIZING, Fully Customizable, Unlimited Possibilities.
NFT PRINT discounts
WE CONSTANTLY HAVE NEW PROMOS FOR OWNERS OF SPECIFIC NFTs. WE'RE ON THE HONOR SYSTEM FOR NOW, BUT VERIFICATION COMING SOON!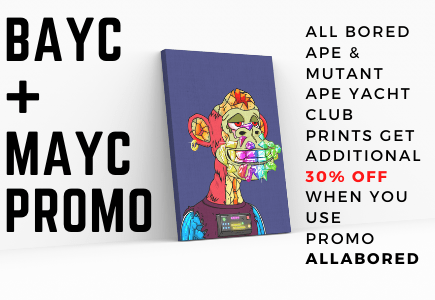 Ape into a print
BAYC + MAYC GET 30% OFF WITH PROMO ALLABORED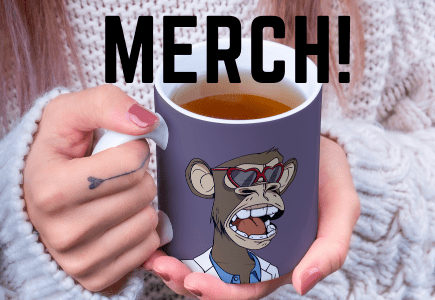 MERCH IS HERE
TURN YOUR NFT INTO A MUG, COASTER, BAG, HOODIE ++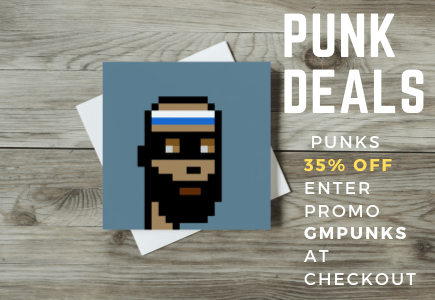 FEELING LUCKY PUNKS?
GET 35% OFF ALL PUNK PRINTS WITH PROMO GMPUNKS
FREQUENTLY ASKED QUESTIONS
CAN I CONNECT MY WALLET?
NOT YET, BUT THIS FUNCTIONALITY IS SOMETHING WE'RE ADDING VERY SOON!
CAN I PAY VIA CRYPTO?
YOU CAN'T PAY VIA CRYPTO ON THE SITE YET, ONLY THROUGH CUSTOM ORDERS.
WHAT IF MY NFT IS LOW REZ / SMALL?
EMAIL OR DM US FOR A CUSTOM ORDER AND WE'LL UPSIZE YOUR NFT FOR BETTER QUALITY
WHAT'S YOUR RETURN POLICY?
WE HAVE A 100% MONEY BACK GUARANTEE ON RARE DEFECTS + FREE REPRINTS
Love from happy customers!