Top NFT Print-On-Demand Services
Nov 24, 2021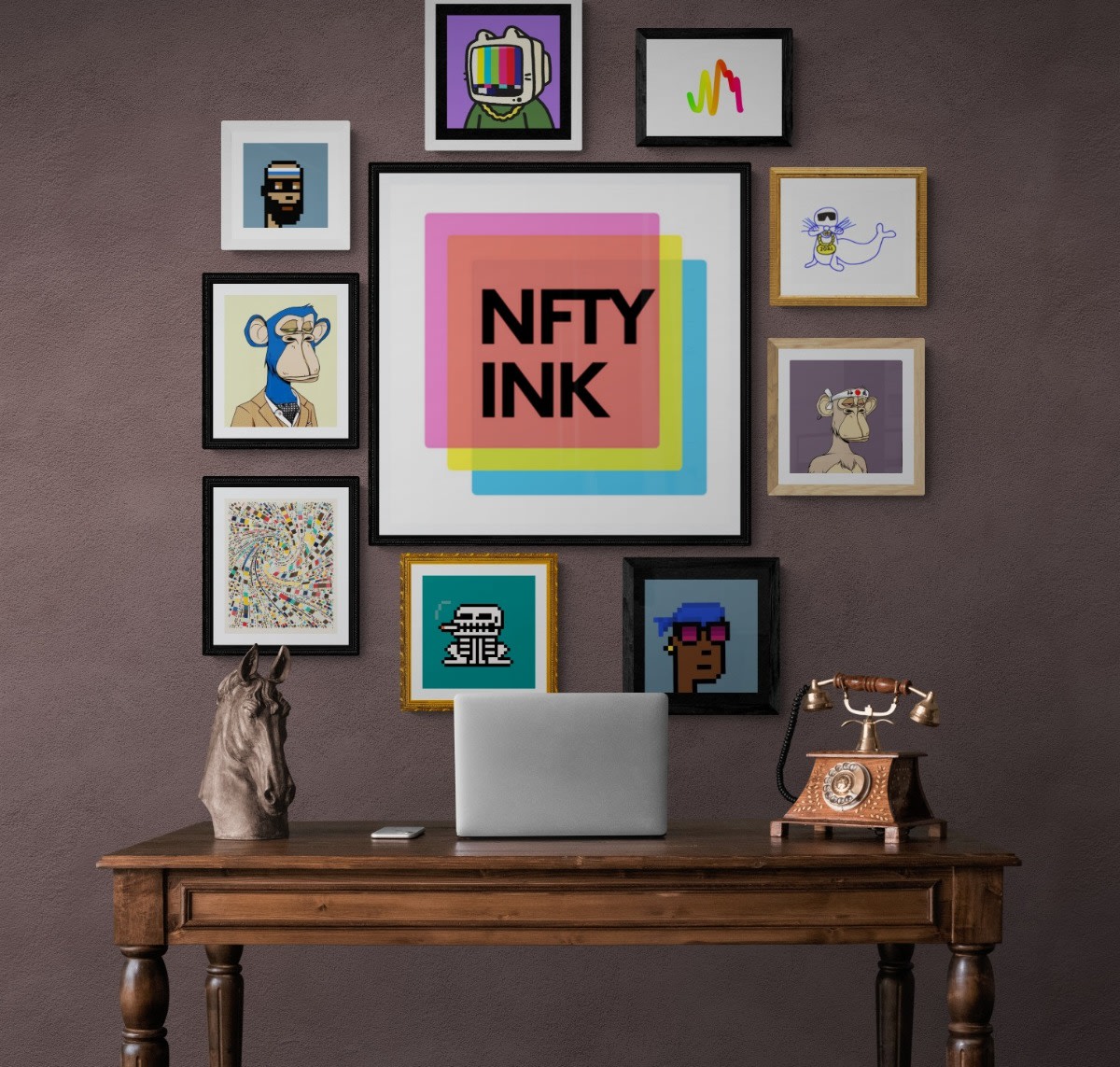 Blockchain technology has opened up a new frontier in technology since its conception. Among the revolutionary innovations that progress was able to squeeze out of this cutting-edge development are NFTs.
NFTs, or non-fungible tokens, have taken the world by storm. Bursting onto mainstream madness on the latter part of the 2010s, would-be treasure hunters uncovered a multimillion trade in the then-scarcely charted frontiers of the NFT market.
Through similar systems and technology that enable cryptocurrency, NFTs have grown significantly prominent in the past few years, making stride after stride. At the forefront of the NFT craze is its potential to make people millions of dollars richer within just a few transactions.
Beeple, an artist, sold one of his works for over $69 million. Grimes, a Canadian singer and songwriter, yielded millions from a collection that she minted as NFTs. The Nyan Cat, the GIF that made a million childhoods happier and more colorful, was sold for $600,000 in May this year.
As more and more content creators jump into the fray, the market becomes even more cutthroat. Due to this increase in competition, entrepreneurs and artists alike are pushed to find ways to find an edge on the contention.
Jason Matias, the founder of The Art of Selling Art, believes that one option that artists and entrepreneurs can turn to is the marketing of physical and digital versions of their NFT artwork or collectibles separately.
NFTs and Print
Few things have been said about making physical copies of NFT assets. However, experts believe that selling printed NFTs and their digital versions separately would yield positive results.
"I can sell my ice cave piece as an NFT for 3 ETH each [about $7,000], and I can sell the physical piece as an edition of 50, so they're completely separate," Matias claims. "You can attach a digital [work of art to its] physical, but you don't need to."
Even seasoned and decorated multimedia specialists could sometimes prefer physical copies over digital assets. This can only mean that there's potential in NFT physical prints.
"Even I would prefer to have a painting over a JPEG," multimedia artist and a fellow from New Museum's first virtual reality, Rachel Rossin claims.
But what goes into printing the physical versions of NFTs? There's more to it than meets the eye. Here are the top five NFT-Printing-On-Demand providers that can handle the intricacies of NFT printing for you.
Top 1: NFTYINK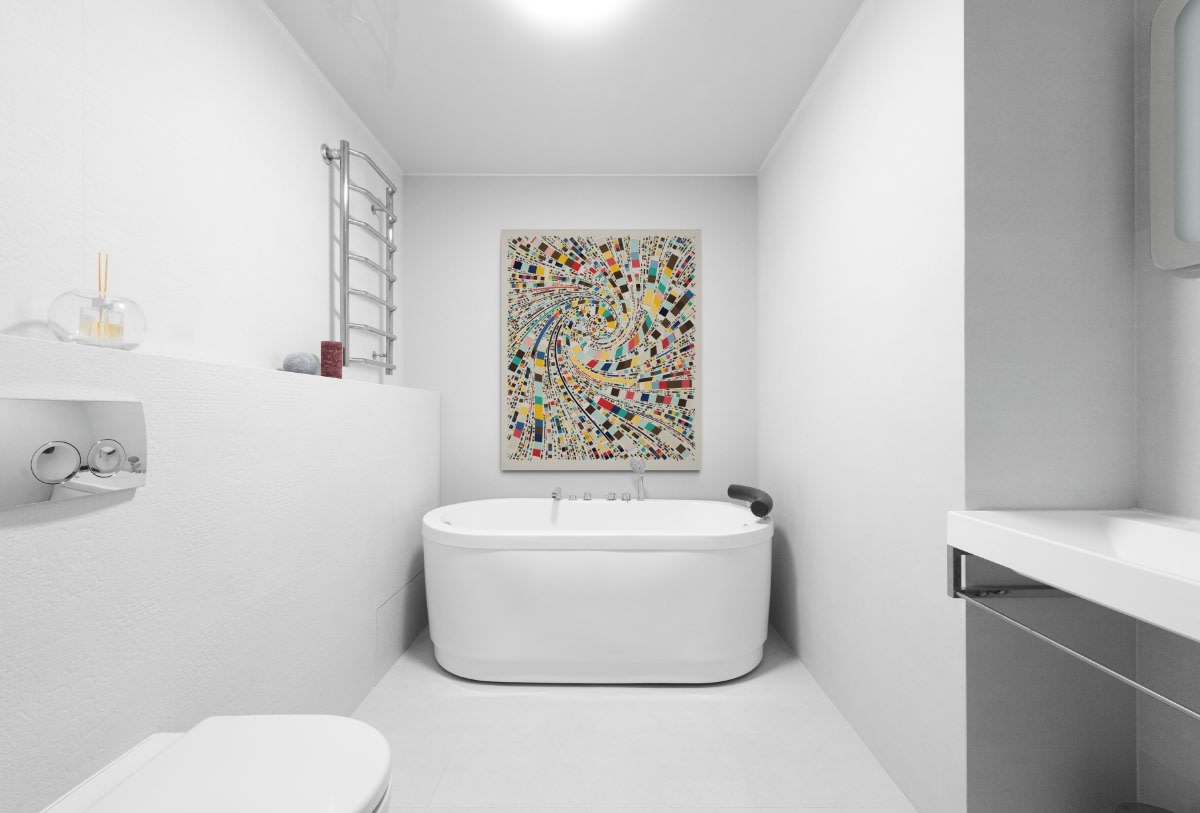 NFTYINK consists of NFT enthusiasts bonded by their passion to transform "mint to print." By developing cutting-edge upsizing services, fellow NFT enthusiasts are empowered to enhance their NFT experiences.
With the help of capable artists who have a dedication to quality, NFTYINK can provide upsizing solutions to clients to achieve their mission of customization and personalization. Through quality services, clients can be given access to the best sizes, for their favorite rooms or spaces wherever they may be.
NFTYINK uses archival ink and museum-grade substrates to prioritize quality, longevity, and durability. Customers are given the choice to choose from canvas, acrylic, metal, and luxe archival paper to enhance the look of their NFT artwork.
Through the help of the best printing on-demand service provider out there, physical products can be elevated leagues better than run-off-the-mill and unplanned printing. For customers that are given options that can fit their tastes best, taking the artwork from screens and into the comforts of their homes to brighten up dull rooms can become an exciting venture. Print NFT art with the help of fellow enthusiast who understand what you need and know what you expect.
Top 2: Beyond Print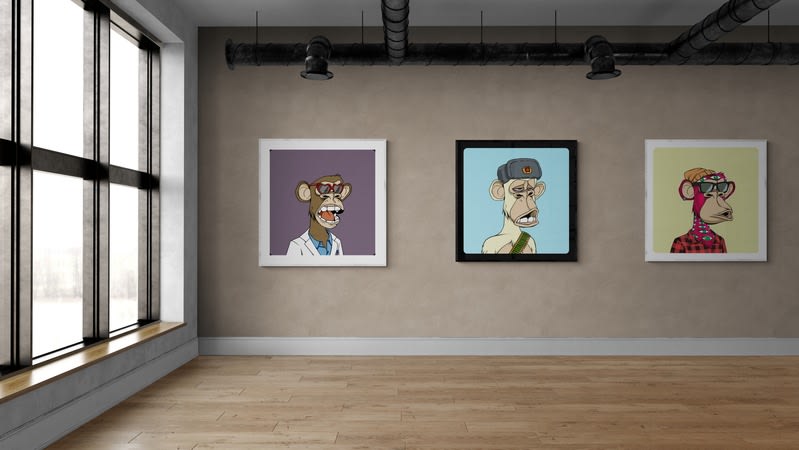 Despite being originally made for screens, Beyond Print believes that NFT artworks can be enjoyed differently. Using top-of-the-line printing equipment, premier inks that won't fade over time, and the highest quality papers, Beyond Print is primed to bring NFT artworks into the physical world.
As a proud Hahnemühle & Fujifilm certified studio, Beyond Print's studio emphasizes the science and arts that allow longevity of prints, a complete understanding of fine art printing workflow, and color management.
Beyond print makes use of the best available paper, paired with state-of-the-art technology to produce quality art prints. If printing your NFTs artwork for home is the mission, or even making reproductions for collectors, Beyond Print is a good choice as they deliver to all UK locations.
Top 3: Flow-NFT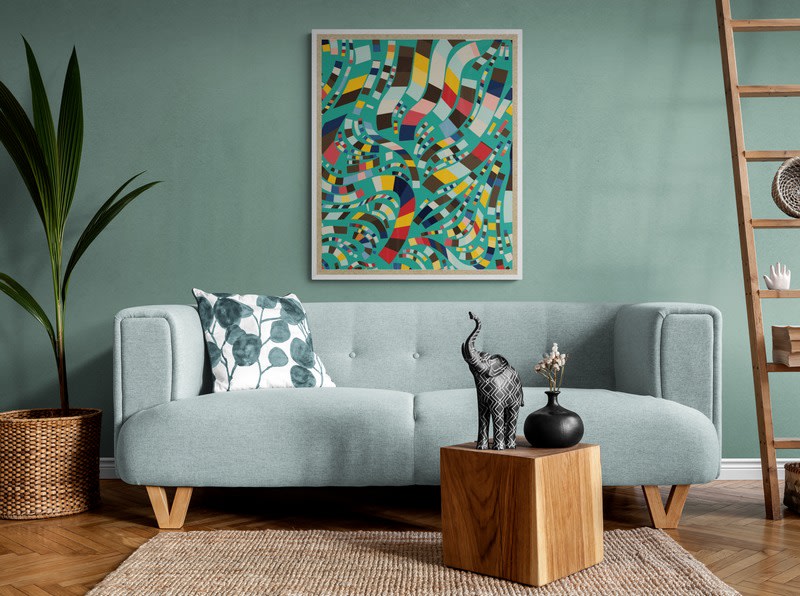 Flow-NFT instantly prints NFTs and delivers them to clients' homes within a week in high quality exclusively. Through their mechanisms, Flow-NFT delivers NFT artwork from the digital spaces to your wall. The company's mission is to provide the easiest way to print NFTs on demand and ensure that artworks and collectibles will look as they do on screen using rich colors and sharp contrast.
Flow NFTs process focuses on making sure that clients have a smooth experience. The core of their system revolves around three primary actions: Buy, Upload, and Display.
Top 4: Chain2Frame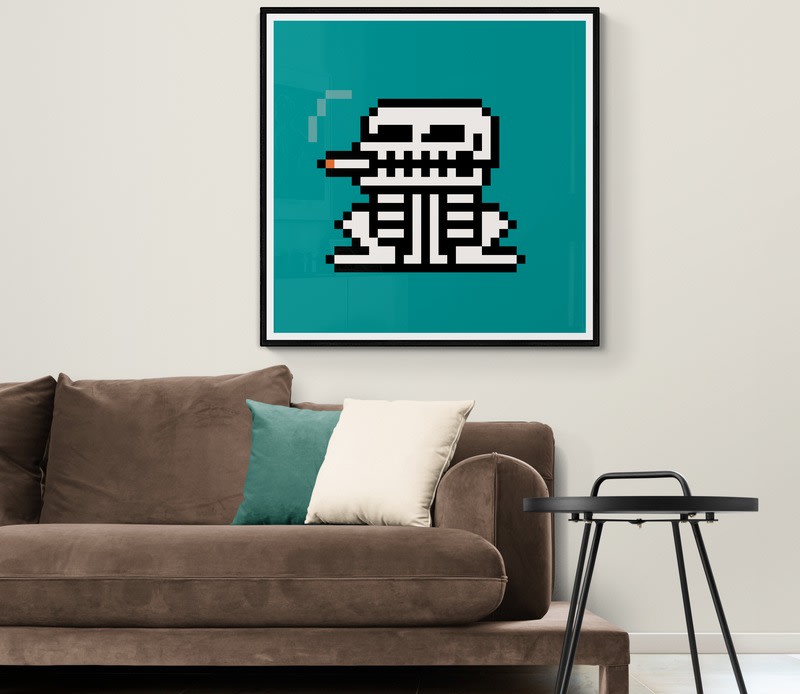 "Collect. Connect. Customize."
One of Chain2Frame's goals is to end the days of people claiming that "you can't hang it on your wall."
Through quality print-on-demand services, NFTs that have been collecting dust in digital ledgers can be given a breath of new life as physical prints. This is where Chain2Frame helps.
Chain2Frame's products are tailored for today's most prominent NFT collections. If a collector's list isn't on the record customers can still access them through the Print Customizer feature.
Clients can also reach out and contact Chain2Frame support if they have a collection they'd like to see featured.
Top 5: Peak NFT Printing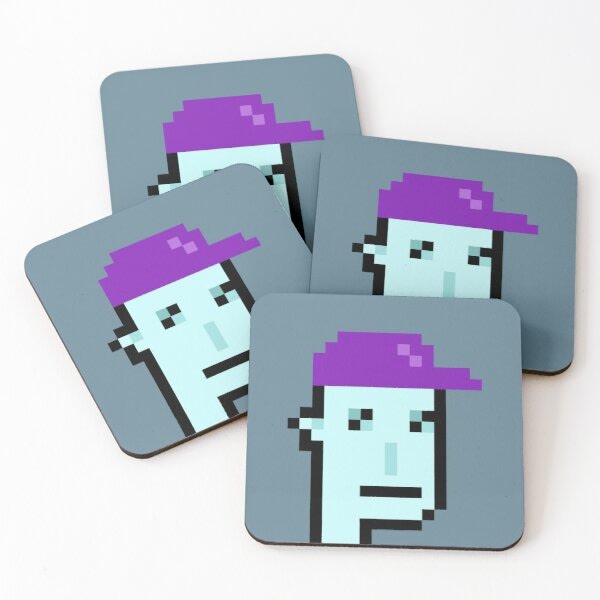 Peak NFT Printing's cutting-edge mechanisms can turn NFTs or digital art into amazing wall art. Through their innovative yet simple-to-use platform, customers can produce physical prints in a variety of sizes and styles.
In just four easy steps, clients can have the physical prints of NFTs they've always wanted.
Choose your print and size, upload your art, edit your image, and purchase your print in an easy-to-use platform!
Just one small thing: make sure images are at least 200 DPI for optimal results. Should images be uploaded in lower quality than the recommended specs, the best results may not be achieved.
The NFT market can only grow fiercer and bigger. A reliable print-on-demand service provider can be the difference in such high-octane industries.
Like this article? Be sure to subscribe to our newsletter for more content like this.