How to Display NFT Art at Home
Nov 25, 2021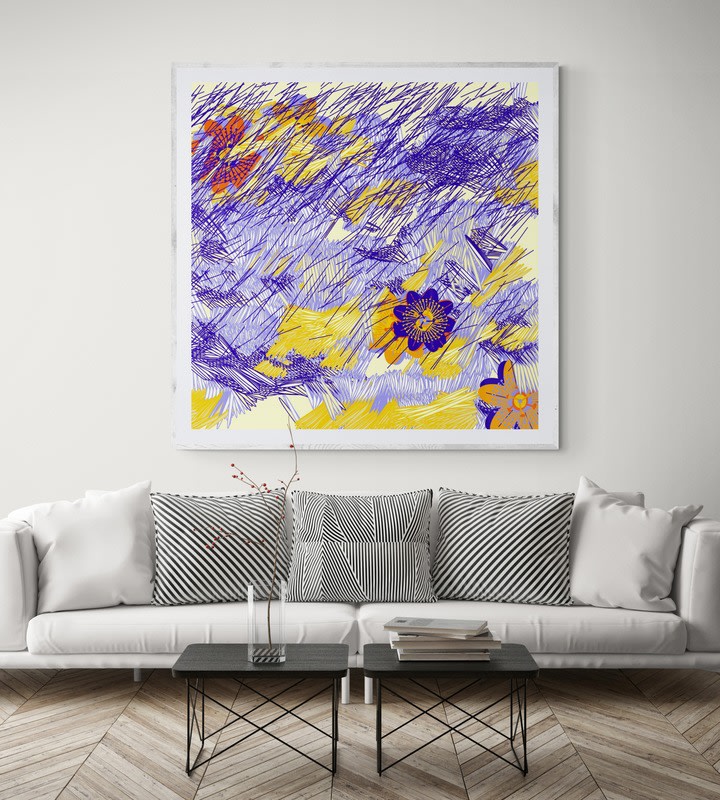 Humanity's history is a long-winding, tragic, yet mesmerizing chronicle of art and beauty.
Before the existence of modern-day technology, visual arts have long been confined in the physical space. Often displayed in frames and canvases, artists have explored any means necessary in enabling Obra Maestra of different ages to endure the test of time.
In the late 2010s, however, the art collection industry has chanced upon a landscape-altering discovery. NFTs, or non-fungible tokens, have seen involvement in a series of events that resulted in a meteoric rise to dominance.
From Beeple's 69-million-dollar artwork to Jack Dorsey's two-million-dollar tweet, NFts has surely taken the world wide web and the entire globe by storm. In hindsight, some NFTs have even outvalued some of world history's greatest treasures.
Compared to Beeple's record-setting NFT, Claude Monet's Nympheas, a timeless piece sold for 44 million in 2014, was appraised to be $15 million less valuable than the minted digital artwork.
As an asset originally and commonly designed to be displayed and stored in the digital space, how can someone enjoy the beauty of NFTs in the comforts of a home? Meghan Doyle, an Art Specialist from Christie's Contemporary believes that NFT and other digital assets possess flexibility that outperforms those of traditional, physical artwork.
"Content can mature with technology. Unlike a physical work of art, it isn't confined to one form, so it can be displayed differently decades from now," Doyle claims.
NFTs at Home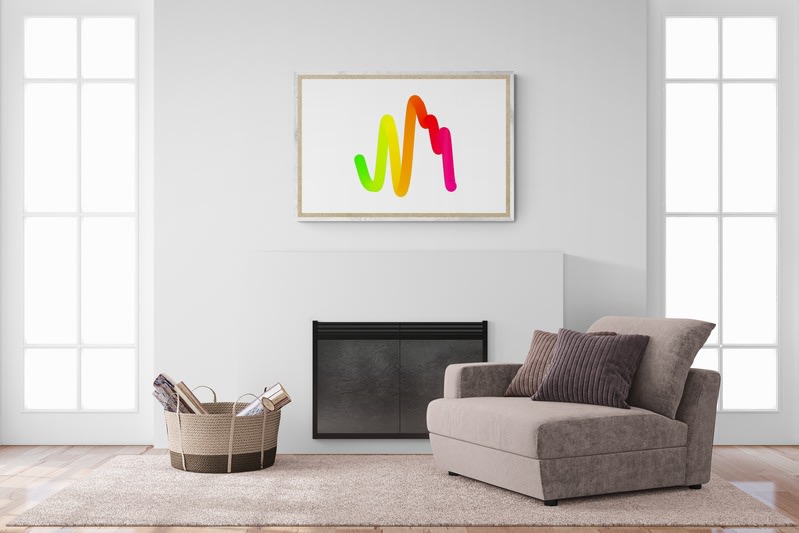 It's true that NFTs were created primarily for the digital space but thanks to the wonders of technology, it doesn't have to stay that way. From screens to frames strategically positioned inside one's home, any person can enjoy their NFTs at the office and even at home.
A person can put up screensavers, monitors from smart refrigerators, or even produce NFT wall art to make a dull room more exciting and vibrant. NFTs printed to be enjoyed in the physical space might sound a bit farfetched, but experts and seasoned minds in the field have acknowledged the potential in printed versions of the minted artwork.
Jason Matias, the founder of The Art of Selling Art, expressed his affirmation on the marketing strategy where artists and entrepreneurs utilize physical and digital versions of their NFT artwork or collectibles separately.
"I can sell my ice cave piece as an NFT for 3 ETH each [about $7,000], and I can sell the physical piece as an edition of 50, so they're completely separate," Matias added. "You can attach a digital [work of art to its] physical, but you don't need to."
Rachel Rossin, a fellow from the New Museum's first virtual reality and decorated multimedia artist went as far as saying that she'd prefer a physical print over a JPEG file.
NFTs in the house? Not as ridiculous as many make it to be.
Printed NFT Wall Art
Mix the old and the new by printing your NFTs and hanging them up! Plenty of stores like NFTYINK offer a wide variety of options clients can choose from in customizing their NFT prints. To assure quality, longevity, and durability, NFTYINK utilizes archival ink and museum-grade substrates. Customers are given the choice to choose from canvas, acrylic, metal, and luxe archival paper to breathe life into NFTs.
For the best possible experience, NFTYINK also makes use of cutting-edge technology that allows customers to personalize sizes according to the space allocated for the art. With the help of seasoned artists who have a shared passion for quality, NFTYINK helps clients get the best sizes for the best rooms -- customization and personalization all in one.
Digital Photo Frames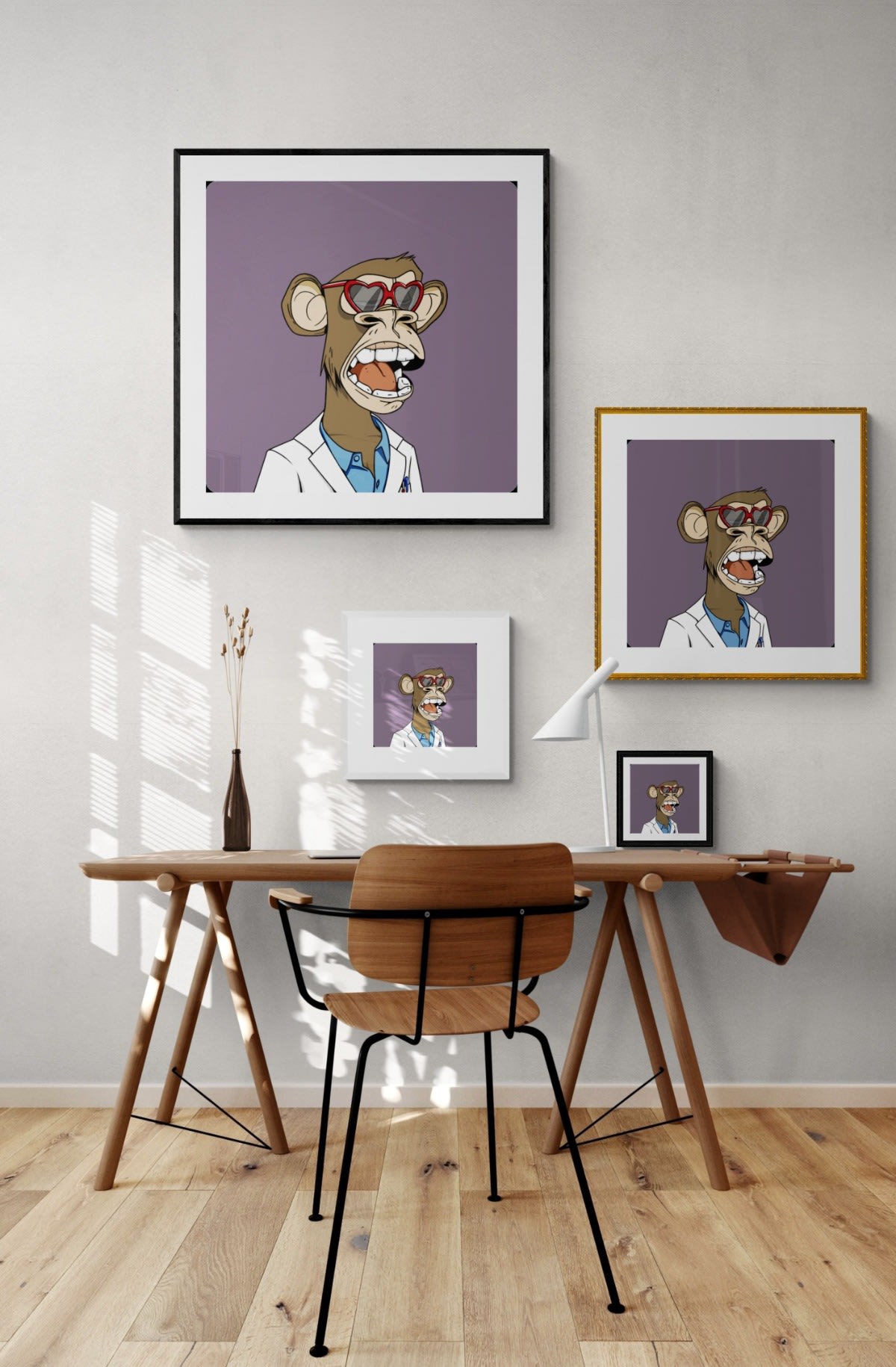 Another excellent and popular way to display NFT art on your walls is the usage of digital photo frames. The technology that powers this innovation allows the utility of photos and videos that come in different shapes and sizes. Digital frames are also very user-friendly and are able to put up your NFTs on display within just a few clicks.
Technology like Tokenframe, offers natural wooden frames that can put up 2K and 4K display options equipped with anti-glare screens. Through an app that can be downloaded with ease, customers can just sign into their crypto wallet and access their NFT gallery to display the NFTs and customization other features according to their preferences.
Physical Prints with QR Codes
NFT owners can get the best of both worlds by using QR codes alongside their physical prints. There isn't a rule in place that says that you can get both the digital and printed version on display. This way, NFTs and crypto arts aren't confined to just one form.
By printing an NFT art and creating a custom art label containing pieces of information like the artwork name and a short caption, owners can enjoy the best of both worlds through QR codes strategically placed near the artwork.
Upcycling Tablets or Laptops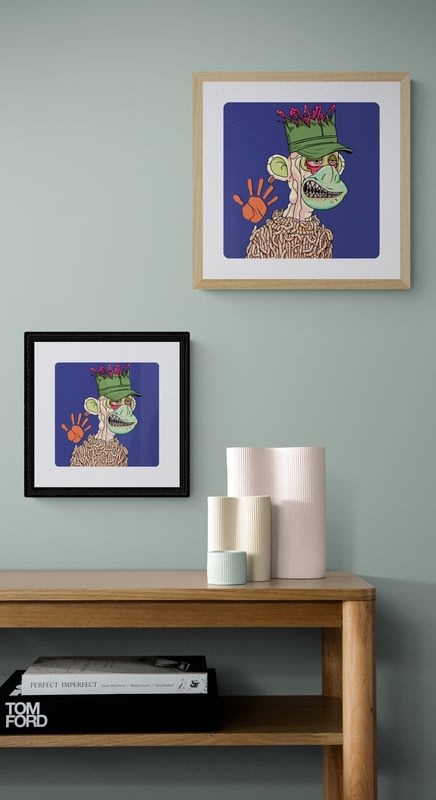 As a budget-friendly solution, NFT owners can display their collections at home using old laptops and tablets. This can be an easy alternative to the more expensive option in digital frames.
However, there are a limited number of ways to mount and place old devices. Tablets are the easier option because laptops have keyboards that can easily get in the way. All there is to it is the installation of a photo-presenting app, then mounting the device on a tabletop using an easel display or some similar mechanism.
Smart Appliances
Sometimes, it's hard to imagine how far technology has come. From TVs to refrigerators, NFTs can very much be displayed in many creative ways. Modern smart TVs are typically equipped with a USB port that will allow them to display digital art directly from a storage device. All there is to do is to upload your art to the thumb drive, or even straight to the TV's storage.
As smart TVs have screen saver settings, NFT art can light up the room when it goes idle while watching Netflix. Even refrigerators have wifi nowadays and can display a user's NFT collection Appliances like the Samsung Family Hub allows owners to add media files and turn them into wallpaper.
NFTs, being flexible, can be enjoyed in a variety of creative ways. From the traditional canvases to the contemporary digital frames, there is something for just about everyone under the sun.
Like this article? Be sure to subscribe to our newsletter for more content like this.