Can You Sell Prints of Your NFT?
Nov 20, 2021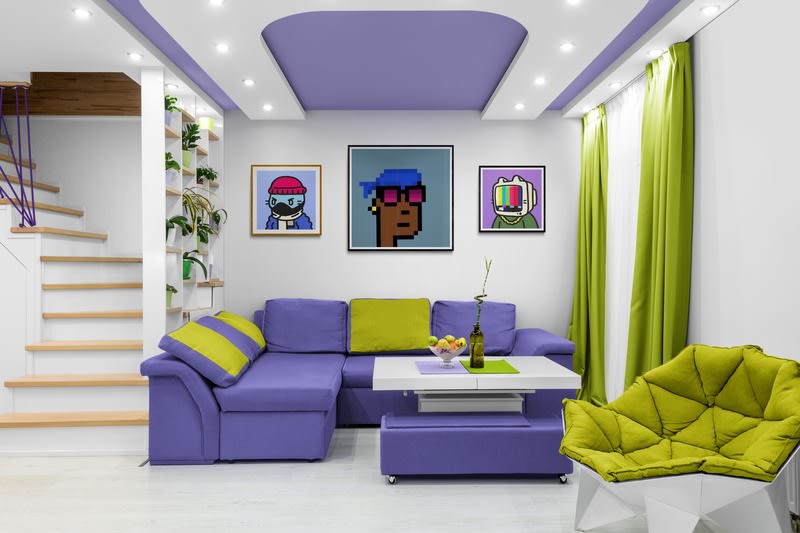 The NFT scene has been one of the hottest markets in 2021 -- and it's no mystery why. After several multimillion transactions in a span of months, any business-minded individual would surely take notice of such a lavish and unique industry.
Despite being around since the latter part of the 2000s and early 2010s, the market blossomed into mainstream dominance in 2019. Pioneers and enthusiasts have begun an arms race in maximizing profits through the otherwise mostly uncharted industry.
NFTs, or non-fungible tokens, are modern-day treasures that exist through the magic of blockchain technology. Using similar technologies as cryptocurrencies, NFTs are minted for validity and originality to build the value of the artwork or other collectibles in the cloud.
Selling NFT Prints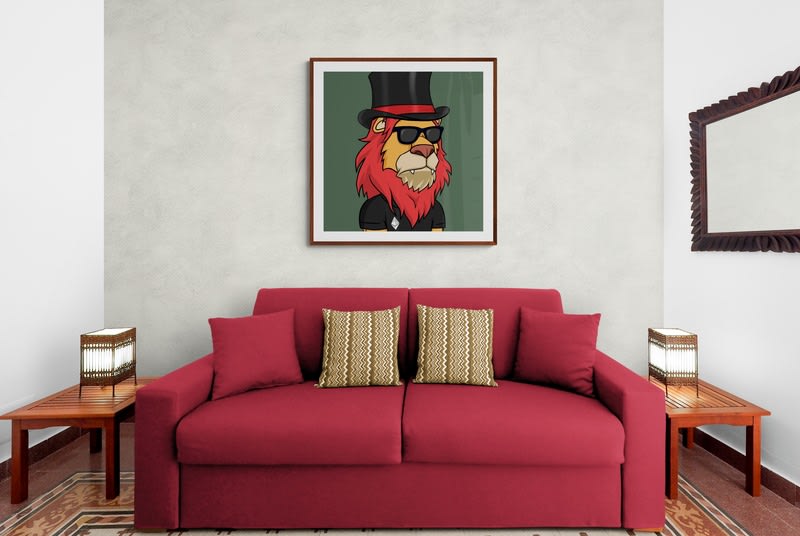 Artists are not required to pair a digital version with their physical content if they want to sell two mediums of their work-- especially when it comes to visual content. Jason Matias, the founder of The Art of Selling Art, believes that selling a physical version of NFTs caters to two different clientele.
The Seattle-based Air Force veteran has reason to believe that selling a physical version of NFTs will boost sales as it reaches out to two separate markets. The reasoning behind this belief lies in the fact that while a certain populace prefers owning physical prints, they might not have spaces for such assets. Such circumstances make it more practical to own the digital versions.
"I can sell my ice cave piece as an NFT for 3 ETH each [about $7,000], and I can sell the physical piece as an edition of 50, so they're completely separate," Matias claims. "You can attach a digital [work of art to its] physical, but you don't need to."
Printing Your NFTs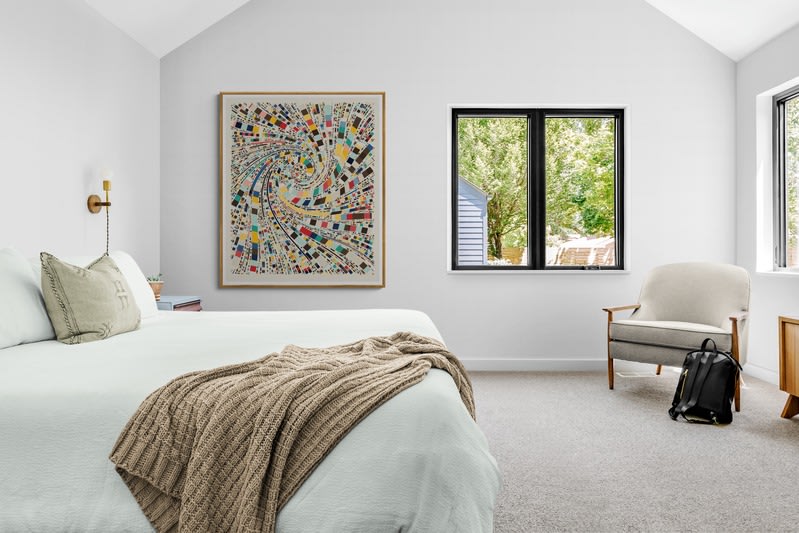 When attempting to sell printed versions of NFTs, it's no secret that people will want the best size for the best room in the best quality possible. Recent developments in the NFT game have led to the development of innovations in printing services specifically for digital assets.
With the mantra of "mint to print" NFTYINK, a group of enthusiasts, channeled their passion into providing a service that will make quality NFT physical prints attainable. By developing services that will empower fellow artists and entrepreneurs, NFTYINK enhances the NFT printing experience through cutting-edge upsizing services.
The NFTYINK on-demand NFT printing solutions are fueled by artists who share a passion for quality prints. This is why at the core of services, is the determination to provide upsizing solutions to customers through customization and personalization.
Archival ink and museum-grade substrates are used in optimum ways to assure longevity, durability, and quality. NFTYINK provides customers with a broad range of options that range from canvas, acrylic, metal, and luxe archival paper to bring their NFT assets into the real, physical world.
The NFT market, as new as it is, is not an easy industry. While the Grimes and the Beeples and the world have made a killing, lesser-known artists can definitely benefit from the best services available to improve their sales and cast an edge over the competition.
Like this article? Be sure to subscribe to our newsletter for more content like this.